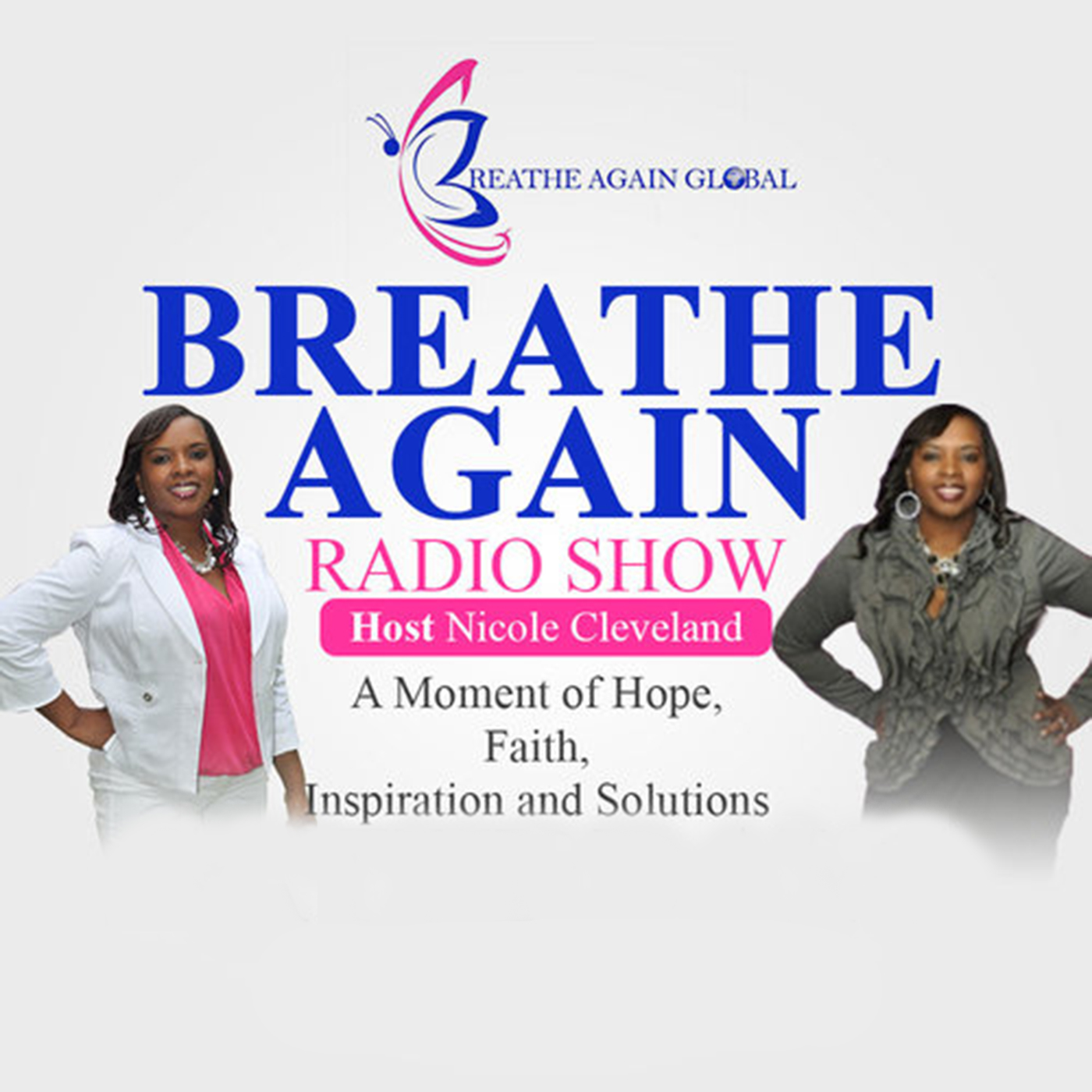 Divorce rates are climbing.Everyday we hear the news about another couple calling it quits.
For some, it's a simple process. For others it's a complicated, hot mess. 
Listen as Tonya Carter shares how it's not enough to just divorce legally. Some of us must divorce our story. 
For years, she was stuck because she was holding on to the story of being divorced.
 
Listen as she shares how she broke free.