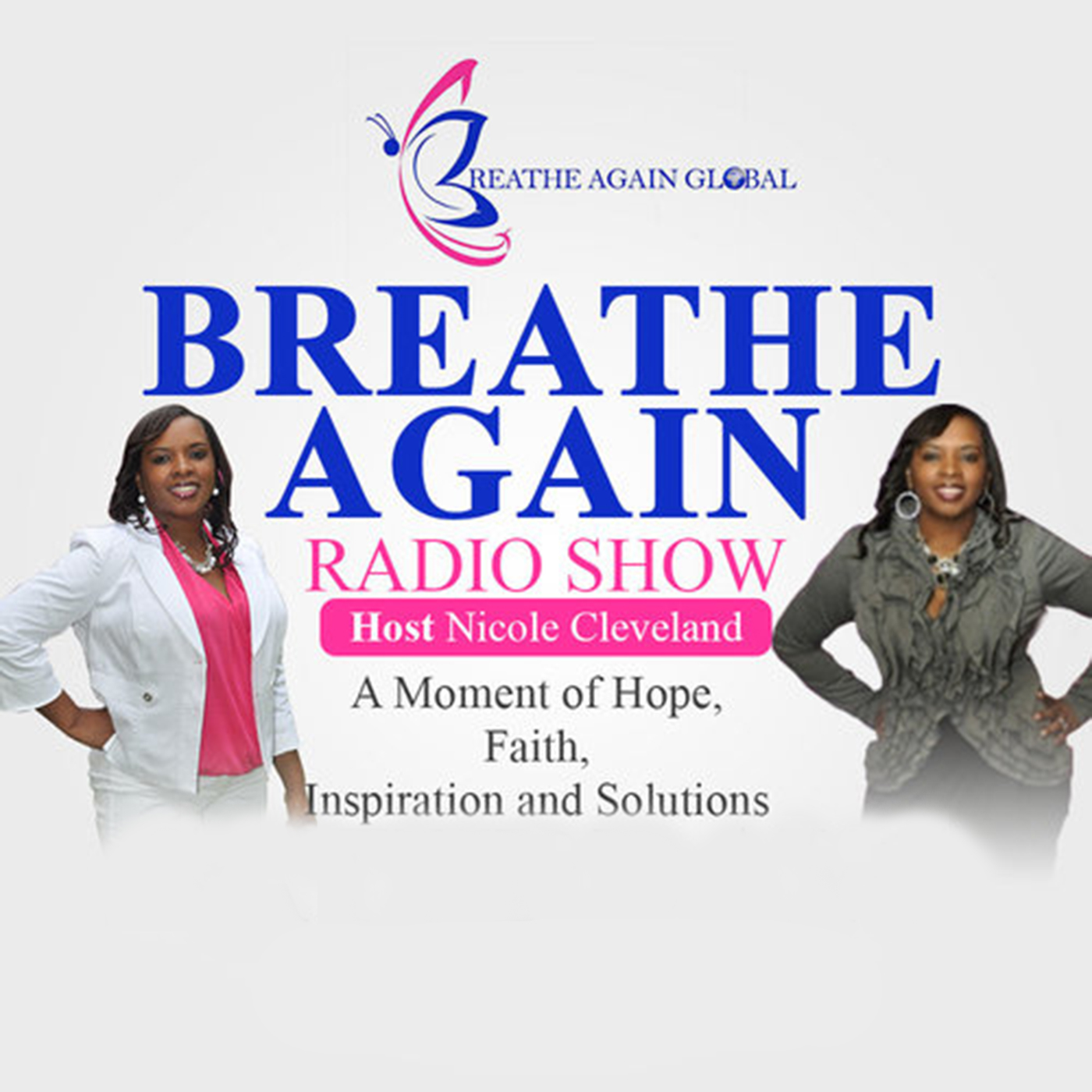 Thanksgiving is not always laughter,joy and giggles. Some of us are depressed. Some of us don't want to get out the bed.
We are missing our loved ones we used to share this holiday with.
 For me, it's my mama. I miss her so very much. It's my fifth Thanksgiving without her and every year it's hard. Thanksgiving was her favorite holiday. Join me as I share a holiday prayer for those experiencing their first holiday without that special loved one.