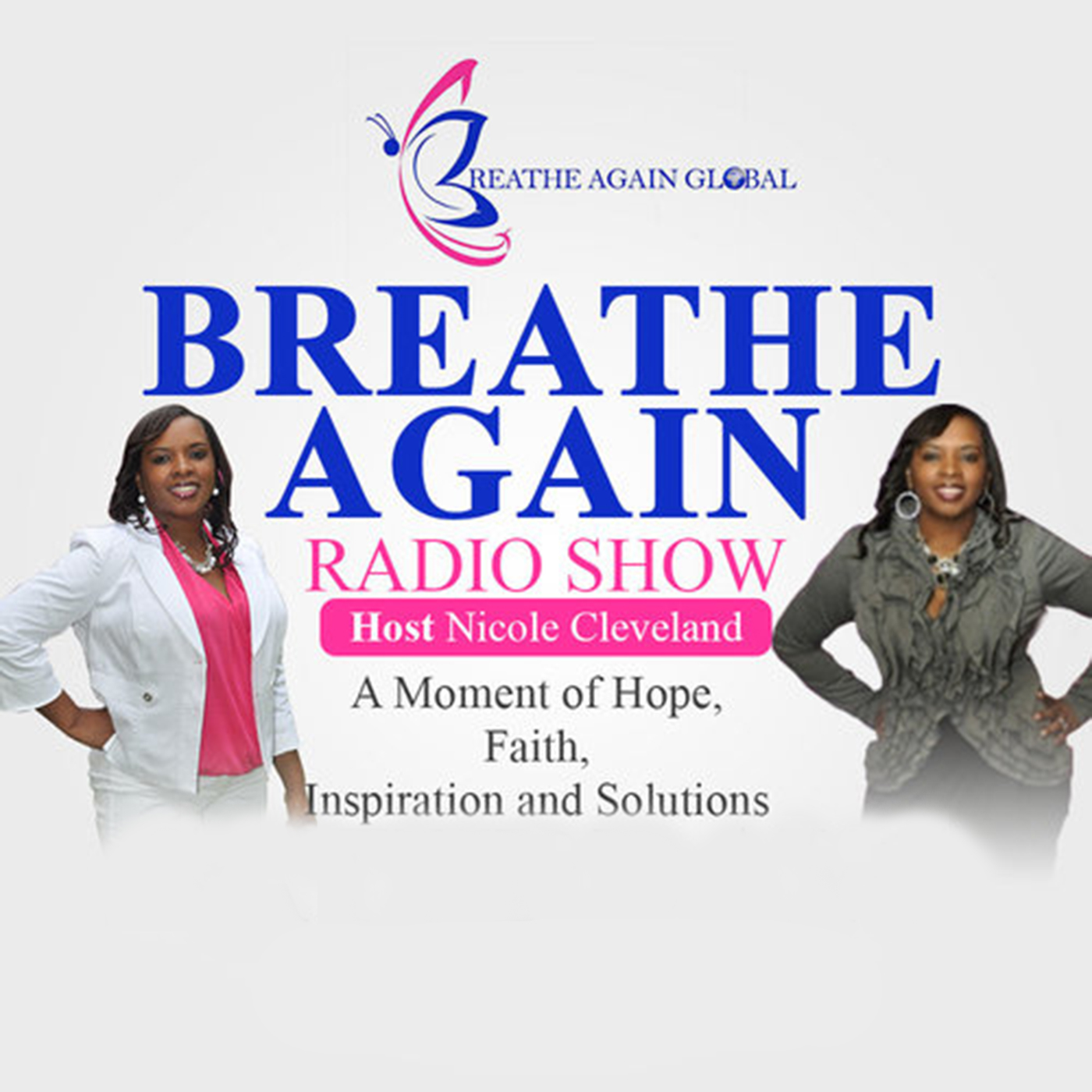 Suicide is on the rise. It's the 10th leading cause of death in the United States.
Prince Cre McEntyre is on a mission to change that statistic. He is a strong advocate for suicide prevention.Listen, as he shares his former struggles with suicidal thoughts and how he overcame them.
Event Spotlight
Prince is also the writer and producer of the stageplay, "My Life Matters". A play shining a light on suicide prevention.