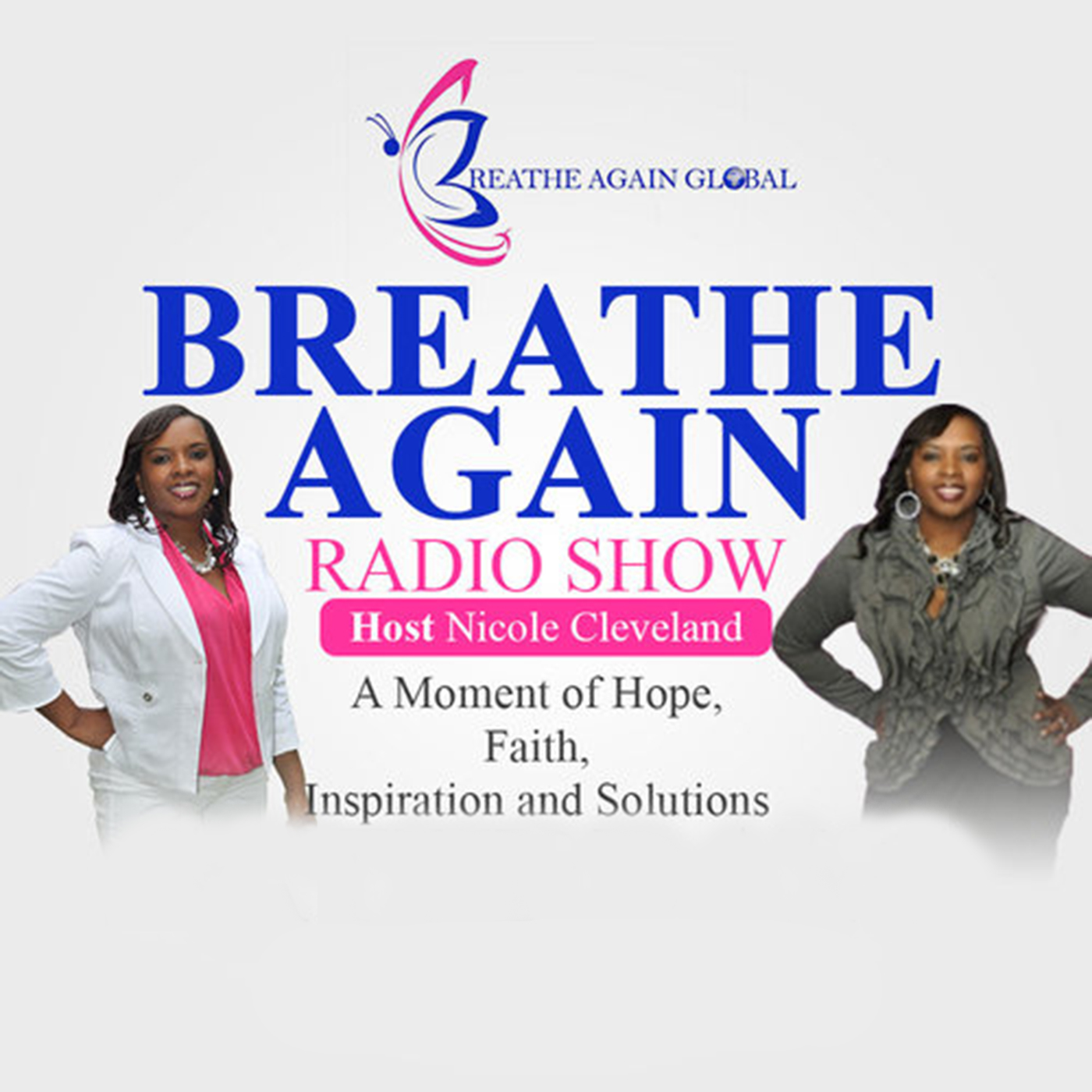 Anthony Durden is also know as "The Street Minister" in the streets of Miami.
For 20 plus years he was addicted to drugs.
At age 13 Anthony had his first experience using drugs which resulted in a 20 year addiction to drugs and alcohol. Anthony ended up becoming homeless, broke and during worst times eating out of garbage cans to survive.