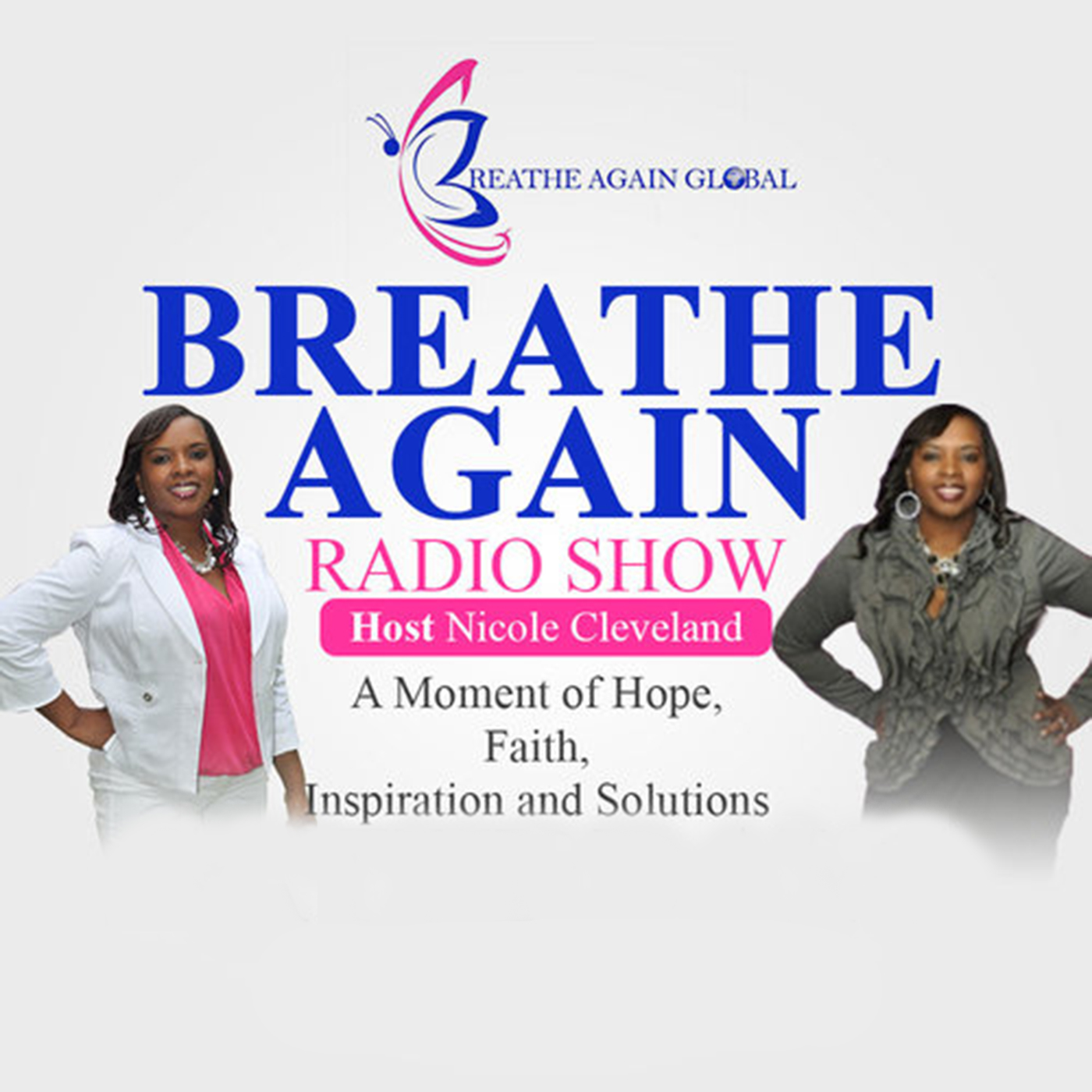 Welcome to our New Series: Starting Over After Divorce with Nicole Cleveland
"The Sucker Punch of Divorce"
"Divorce was like someone sucker punched me in the throat and stabbed me in the back; all at the same time" - Nicole Cleveland
If you are in shock or in that, "what just happened" phase, you are not alone. Thousands of women are feeling the same way right now.  Today we are providing tips on what to do if you find yourself in this phase.
Are you struggling with Starting Over after a Breakup, Betrayal or Divorce ?
Visit www.nicoleconline.com