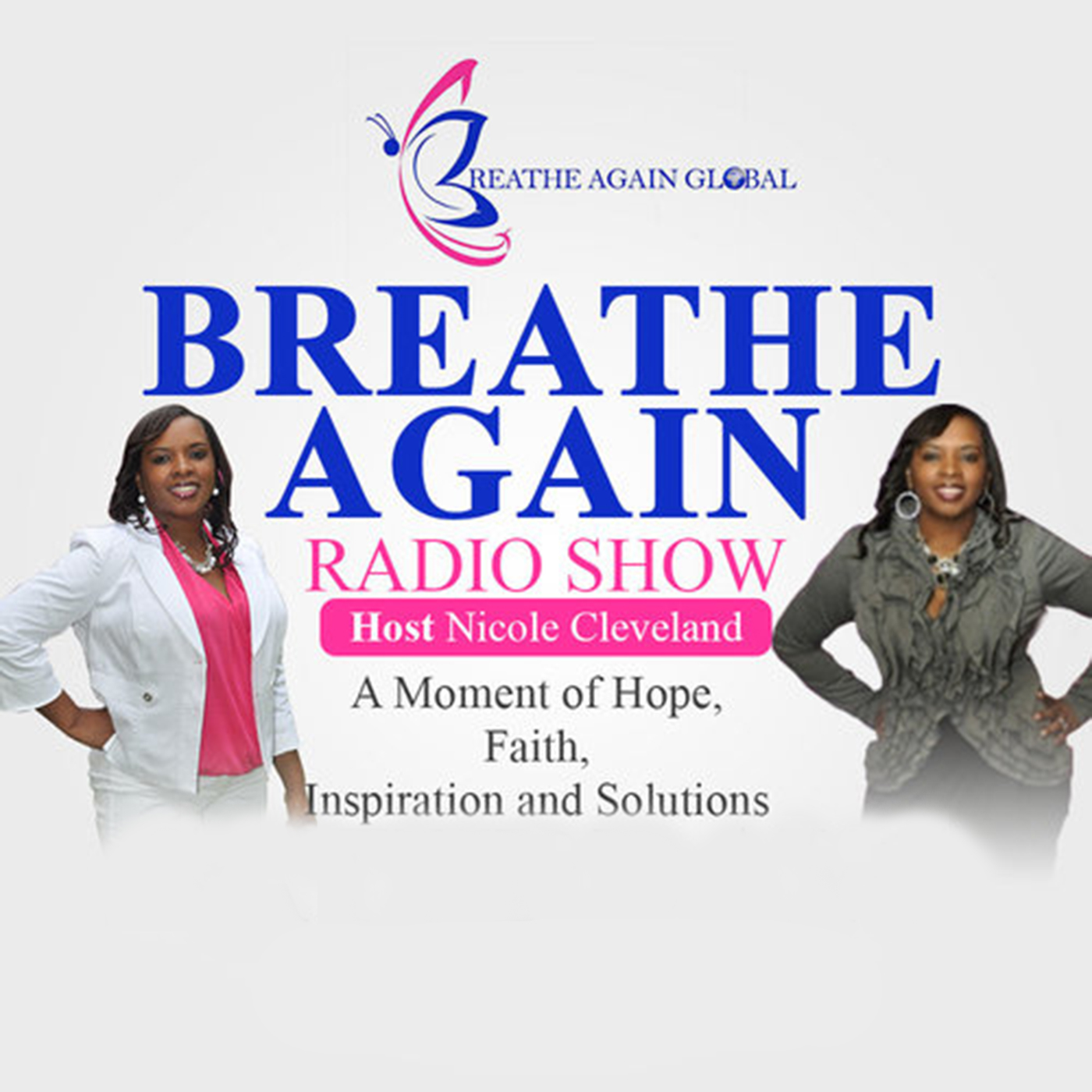 We often hear women talk about sexual abuse, but rarely do we hear men sound the alarm on what happened to them when they were children. 
Tremayne Moore is a Sexual Abuse survivor sounding the alarm. 
Abused at the age of 10 and recently diagnosed with PTSD from the abuse;Tremayne is a living witness that this is a real issue, but we serve a real God that can heal. Listen, as we chat with Tremayne about his story,his journey and what he is doing to raise awareness on Child Sexual Abuse.